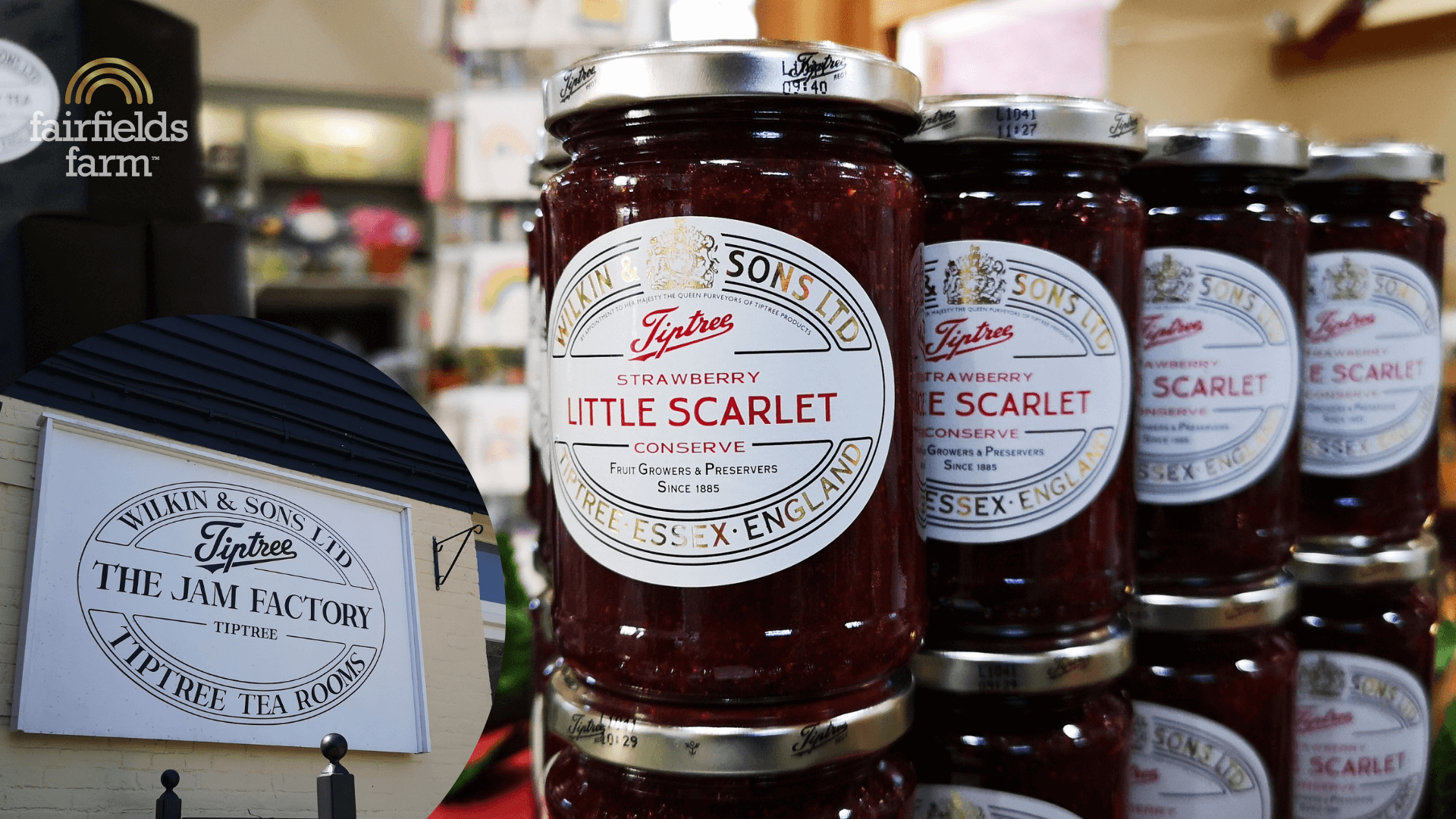 We are lucky enough to have some unique and interesting places nationwide stocking and championing our brand, we thought it would be fun to put the spotlight on some of them. So get on board and join the tour of some of the places where our products are available and some brilliant activities you can do whilst you are there!
At this time of year, strawberries, cream teas and jam are a must and one of our favourite stockists, Tiptree Tea Rooms has the lot! With tearooms spread across Suffolk and Essex there are plenty to choose from, all with their own unique characteristics. We visited the hub of the action in Tiptree itself to learn about its 100+ year old history.
This year, the Secret Garden opened! Tea and sandwiches in the sunshine of the walled garden is a great way to start your visit. Keep an eye out, too, for the rose bush called 'By Appointment' that was created to mark the 150th anniversary in 1990 of the founding of the Royal Warrant Holders Association, of which Wilkin & Sons Limited are part of.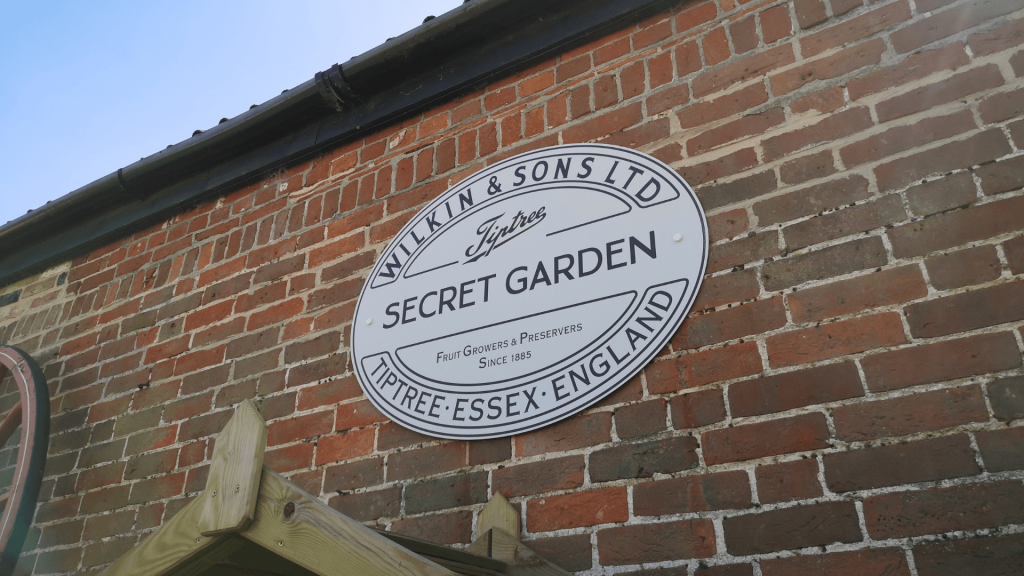 Their store has more delicious preserves, conserves, liqueurs and sauces than you can imagine, plus inspired gifts – including jam inspired candles! The Banoffee Spread was a particular winner with us, and a jar may have made its way back home from the visit (all in the name of research, of course)
The Tiptree Museum is a fascinating insight into the Wilkin family and their business, including some incredible machinery showing off early automation, like the fruit 'de-stoner' and is perfect place to get all your facts and figures about the history of Tiptree.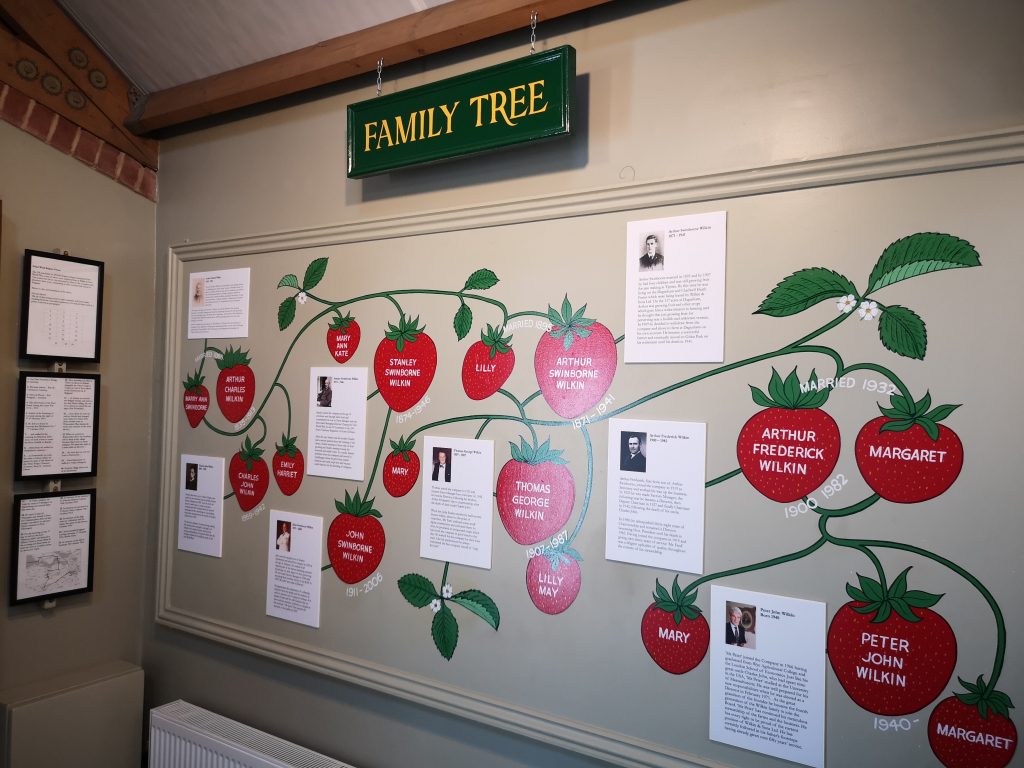 If there is one thing we would recommend you try, it's the Tiptree Little Scarlet jam. Handpicked each year on their adjoining farm, teeny tiny strawberries about the size of your fingernails make up the delicious concoction. When spread, you're likely to see whole strawberries on your toast. Yum.
Either the Secret Garden or the Tea Room is where you can sample the produce on-site – from their very own mayonnaise with your brie and bacon toastie and side of Fairfields Farm crisps to an exceptional afternoon tea with the strawberry jam that began it all.
Aren't able to visit? You can order our crisps and potatoes directly from our farm to your door!