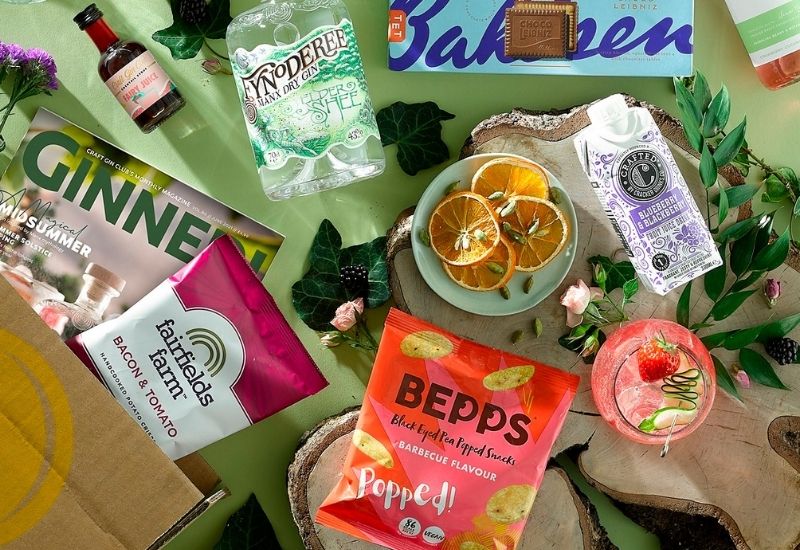 Gin cocktails: amazingly refreshing and perfect to be enjoyed in the summer sun.
We are very excited that the very popular Fairfields Farm Bacon & Tomato flavoured crisps feature in this month's Craft Gin Club Box. Taking that delicious bacon flavour and pairing it with a sweet, tangy tomato aftertaste, giving you the perfect snack to enjoy in the sun with a refreshing gin cocktail or a classic Gin & Tonic.
If you haven't had a chance to taste this flavour yet, then head to our online shop – you can stock up with 24 x single packs, 12 sharing packs or go the extra mile and sign up to our subscribe & save service to have them delivered to your door every month. What more could you want?