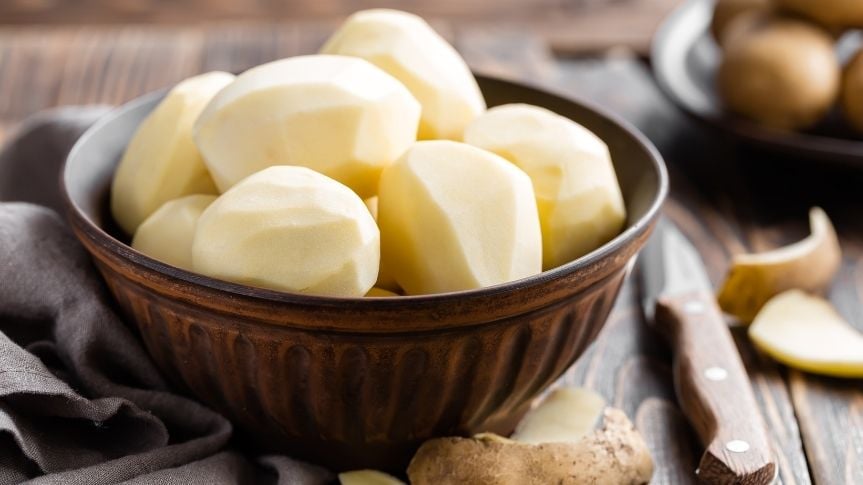 The humble potato, such a versatile yet simple ingredient that can be enjoyed by everyone. We may be a bit biased, but we truly believe that good potatoes are an essential staple in any kitchen cupboard. To prove this fact we have come up with some great meal ideas for you and your family to try every day of the week!
Monday Teatime Chips
Monday's have never been the best day of the week so give it a boost with chippers, the perfect potato for making chips and wedges, a great addition to any meal like steak, burgers, fish or just on their own!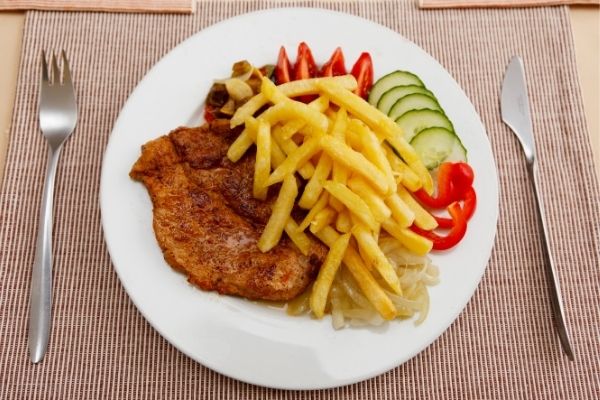 Mid-week Jacket Potato Night
Towards the middle of the week, the last thing you want to do after a day at work is cook…
Enter the Large Baking Potato, simply chuck it in the oven, wait an hour and there you go, you have a delicious canvas to put whatever topping you fancy, beans, cheese, chilli, the list goes on!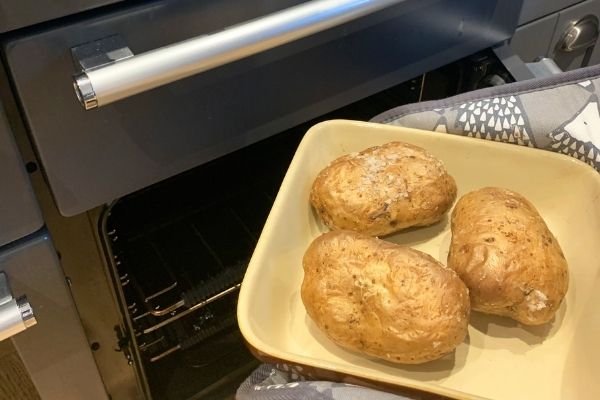 Friday Feeling BBQ
Next thing you know it's Friday, time for a BBQ?
Any great BBQ needs a potato salad and baby potatoes are perfect for the job. Simply boil then cut into chunks, mix with mayonnaise, olive oil, chopped parsley, chopped shallots and capers and you have yourself a real crowd-pleaser.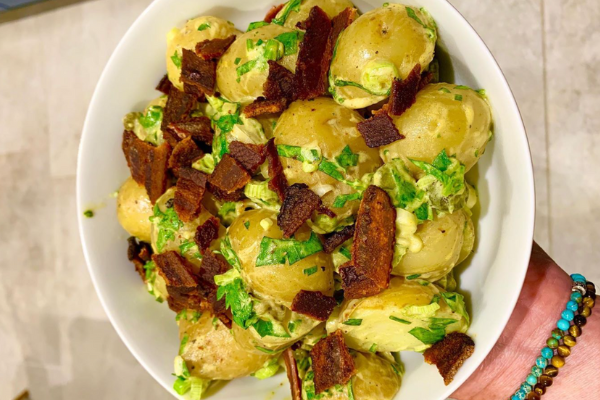 Year-round roasties
How do you feel about keeping Sunday Roasts to the colder months? Personally, we couldn't go the whole summer without a comforting gravy dinner!
Fluffy on the inside and crispy on the outside, that's what makes roasting potatoes the ideal roasties to go alongside and Sunday lunch!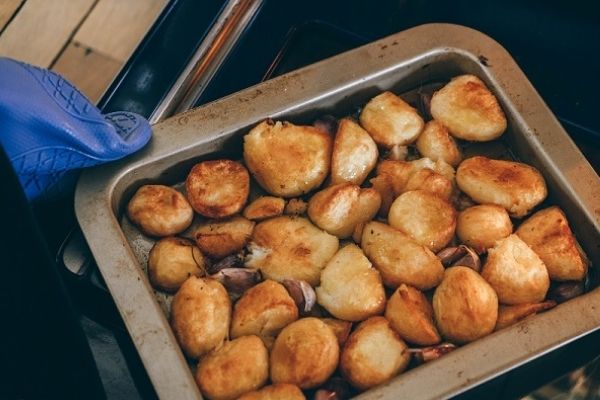 Keep your kitchen cupboards stocked with farm-fresh, quality potatoes with Fairfields Farm's NEW subscription service!
Every month we will send you our essential collection of potato varieties to keep you going Our boxes include 4 varieties of potatoes including
16 x large baking potatoes
2 x 1kg Roasting potatoes
2 x 1kg Chipping potatoes
2 x 750g baby potatoes
As well as your choice of 8 different sharing bags of crisps
GIVE OUR SUBSCRIPTION BOX A TRY WITH 15% OFF YOUR FIRST MONTH
Fairfields Farm has created a special launch offer which gives you even more reason to try this subscription for yourself, order your first month's subscription from just £18.70 including FREE delivery, straight from the farm to your door. Just use the code SUBSCRIPTION15 at checkout.